Porta Invest
10. 10. 2022
Return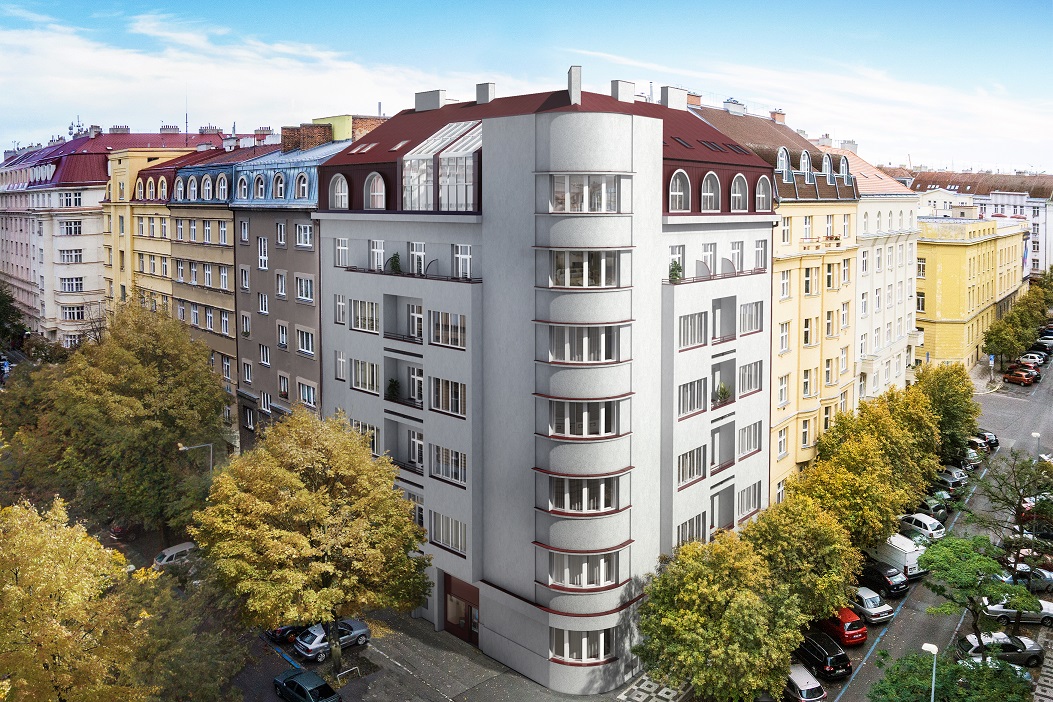 In 2008, Porta Invest was established as a sister company to Porta Reality and Porta Finance. Originally it was a place where investors were connected with real estate offers. Thanks to its experience in the world of real estate and finance, it quickly became a popular player on the Czech market for both domestic and foreign investors. To date, it has helped realise almost 500 deals worth several billion crowns.
Over time, it was a logical step to buy properties with potential for our own portfolio and start developing them. Thanks to this decision of the company's management, its first residential project was created - the Na Maninách Apartment House. The acquisition of this property took place in 2016 in the form of a purchase of a business share. This was followed by complete reconstruction and sale of individual apartments.
This was followed shortly by the acquisition of an apartment building in Luxemburgská Street near Jiřího z Poděbrad Square. Both the house and the location called for a major but sensitive reconstruction and so a connection was made with Ing. arch. Jan Šrámek from Olgoj Chorchoj studio. Together I transformed the house at 16 Lucemburská Street into a unique residence that gave a new home to nearly 50 clients.
Currently, the Porta Invest team led by Michal Ovečka and Marek Bartes is preparing 5 development projects with a sales price exceeding CZK 1.6 billion. Soon you can look forward to the first of them, which is Rezidence Pod Karlovem. An apartment building with views of Folimanka Park and the genius loci of Prague's Vinohrady.