Gateway to theworld of investments
Investing in real estate
can be easier than you think.
Experience and reputation precede us. As part of our company's expansion, we regularly invest in real estate. We are currently implementing five development projects with a sales value of over CZK 1.6 billion.
I want to invest
Why does it make sense to invest free funds?
3
Diversification of property and asset portfolio
4
Significantly higher yield than
in the bank
5
Selection of the degree of risk, according to the insurance
By working with us, you will gain
We will help you evaluate your savings and maximize your return. We pass on our many years of experience and knowledge in real estate investing to our customers. We will save not only your time, but also possible worries. You can rely on our professional team.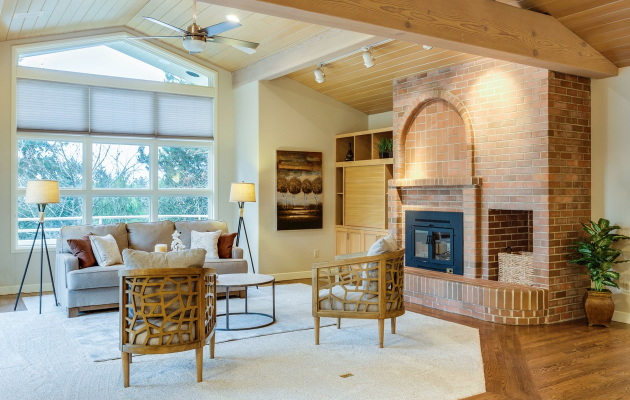 The course of cooperation
1
Analysis of the client's investment profile
2
Setting investment goals
3
Proposal and recommendation of a suitable investment strategy
4
Finding a suitable investment property
5
Realization
of the investment
We manage a long-term portfolio
of more than 150 investment properties
| | |
| --- | --- |
| Apartment buildings with yield | 29% |
| Administrative buildings | 18% |
| Hotels | 17% |
| Apartment buildings before reconstruction | 13% |
| Land for developers | 9% |
| Shopping centers | 6% |
| Warehouse and production areas | 5% |
| Multifunctional objects | 3% |
The appreciation you can expect
10% p.a. from exhaustion of funds
when secured by a promissory note or notarial entry.
5% p.a. from exhaustion of funds
when securing real estate. The investor is provided with a pledge on the property of an adequate value, but at least CZK 2 million.
3% p.a. from exhaustion of funds
if you secure your investment by pledging your property, we will increase its yield by 3% per annum. The investor is provided with funds up to the amount of the mortgage of the given property.
Our clients are in demand for these investment properties
| | |
| --- | --- |
| Apartment buildings before reconstruction | 40% |
| Apartment buildings with yield | 15% |
| Hotels | 10% |
| Land for developers | 10% |
| Administrative buildings | 10% |
| Shopping centers | 5% |
| Warehouse and production areas | 5% |
| Multifunctional objects | 5% |
Volume of financial transactions in investment properties
| | |
| --- | --- |
| 60% up to CZK 70,000,000 | |
| 25% 70-270 million CZK | |
| 15% over CZK 270 million | |
About 600 investors actively use our services in the field of investment real estate