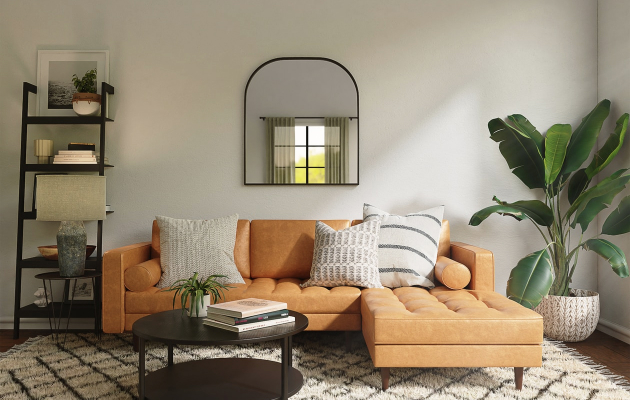 Real estate appraisals
During the inspection of your property, we will conduct a detailed survey of the current technical and legal status of the property and find out the possible potential of the property for the future. The result is real estate pricing based on many years of experience in the field and the current state of the market.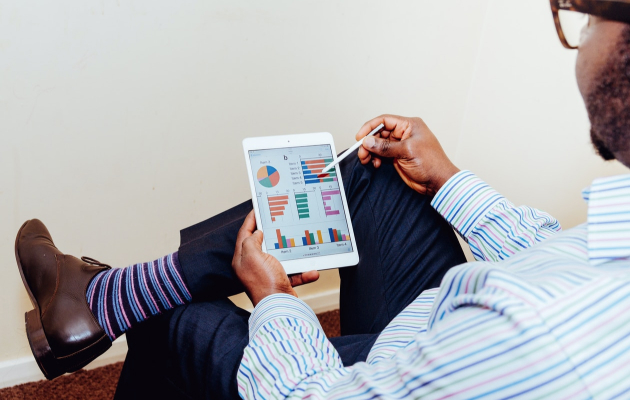 EPCs processing
We will provide you with the processing of a certificate on the energy efficiency of buildings. PENB will be prepared for you by our long-standing partner, who specializes in analyzes of the energy efficiency of real estate and its subsequent optimization. The certificate is important not only for internal needs, but also for inheritance proceedings or the mediation of a forensic expert's opinion.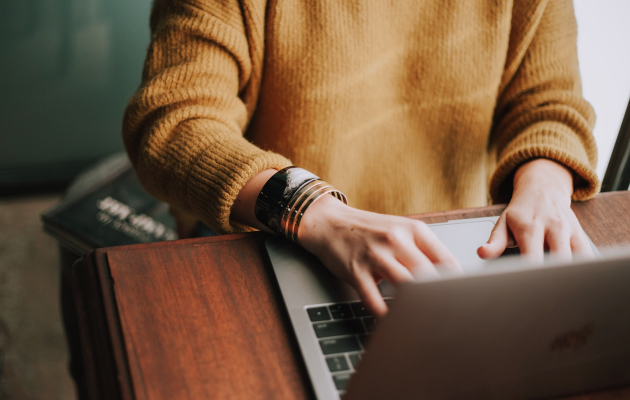 Looking for an investor
Don't know where to find an investor for your property? Thanks to us, you will find the right one. We have created a wide database with several hundred active investors, which includes both natural persons and companies with different orientations and real estate or investment funds. We can therefore find a suitable buyer directly for you.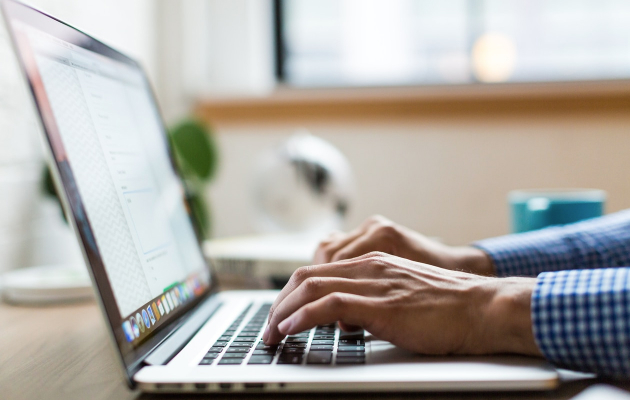 Development of a business plan
We will help you with the acquisition of both investment properties with an increase or maintenance of income, as well as development projects with subsequent sale of units. We can estimate the costs of reconstruction, ancillary costs, the timetable for selling the units, the selling price and the future investment in the building.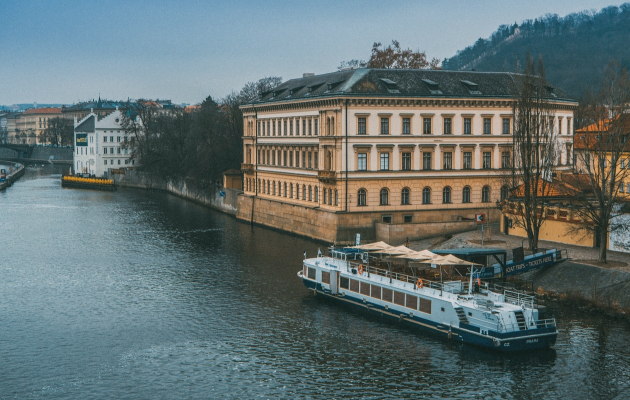 Due diligence
We will arrange technical due diligence with analysis of necessary investments, statistical assessment, real estate price estimate and PENB. We will also check all legal matters for you, whether it is lease agreements, title deeds, approvals or the legitimacy of all liabilities and claims. We can also arrange a complete audit for the acquisition of the company's business share.