How to survive extreme heat in the apartment: 10 proven tips for cooler living
14. 7. 2023
Return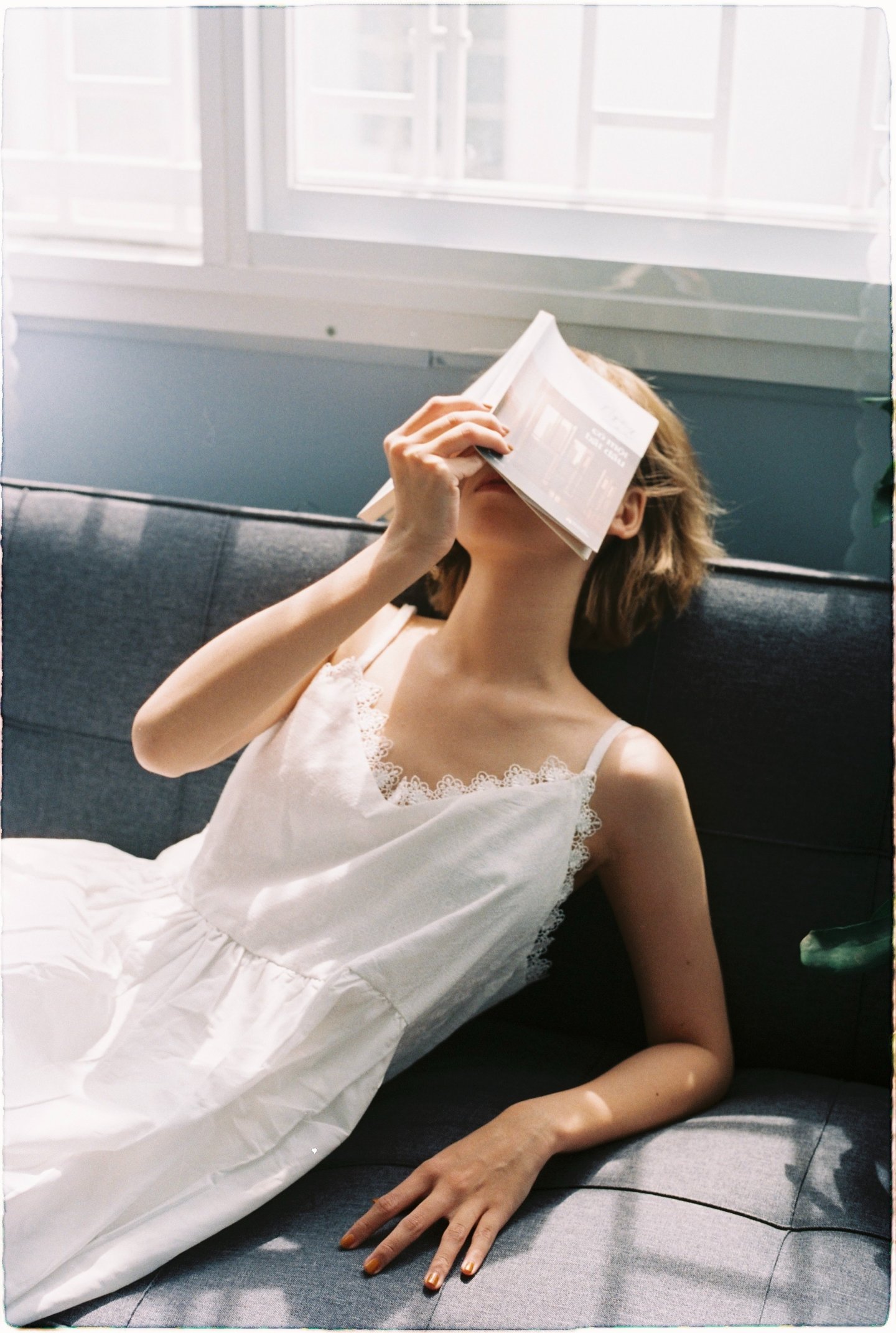 The summer heat can create an uncomfortably hot climate in our homes, affecting our comfort and health. If you don't have air conditioning or cooling equipment, it may seem impossible to combat these high temperatures. Fortunately, there are a few simple and effective ways to deal with the heat in your apartment and keep you comfortable and cool. In this article, we will present you with 10 proven tips that will help you survive and enjoy the summer even on hot days.

1. Curtains and blinds: One of the easiest ways to keep the heat out is to use curtains or blinds on your windows. By covering the windows, you reduce direct sunlight and heat that comes in. Choose darker curtains or special sun screens that can reflect the sun's rays.

2. Ventilation. Open the windows and create a draft to let the warm air out. On hot days, however, it's better to close windows and blinds during the day to prevent too much heat from coming in.

3. Water: Water is a great ally in the fight against heat. Fill a container with water and place it near a fan. This will allow the fan to blow pleasantly refreshing cool air. You can also use a water spray or dip a towel in cold water and place it on your neck or forehead.
4. Electrical appliances: on hot days, minimize the use of electrical appliances as they radiate heat and increase the temperature in the room. Turn off unnecessary lights, computers, televisions and other electronics. If possible, cook outdoors or use a microwave instead of a traditional stove.

5. Fans. Point it at yourself to keep as cool as possible. If you have multiple fans, try to create a cross-ventilation system that can efficiently take the warm air out.

6. Shade: If you have a balcony or patio, use it for afternoon shade. Install umbrellas, portable awnings or use large mats or tarps to provide shade and protect from the sun's rays.

7. Insulation: proper insulation of the home can make a big difference. A well-insulated apartment keeps the cool air inside and prevents heat from penetrating outside. If you don't have good insulation, you may consider upgrading it or using insulation films on your windows.

8. Cooling at night: It's usually cooler at night, so take advantage of the natural nighttime chill. Open the windows and ventilate the apartment to cool the air.
9. Cooling techniques: there are many cooling techniques you can try. For example, you can prepare an ice bath or make a DIY air conditioner using wet towels and a fan. Another option is to use cooling gel pillows or cooling pads under your feet.

10. Healthy lifestyle: In addition to these practical tips, don't forget about healthy living. Drink plenty of water, avoid alcohol and caffeine, which can dehydrate the body, and eat light and refreshing meals to help keep you cool.