The importance of ventilation in your home: The key to healthy and comfortable living
31. 5. 2023
Return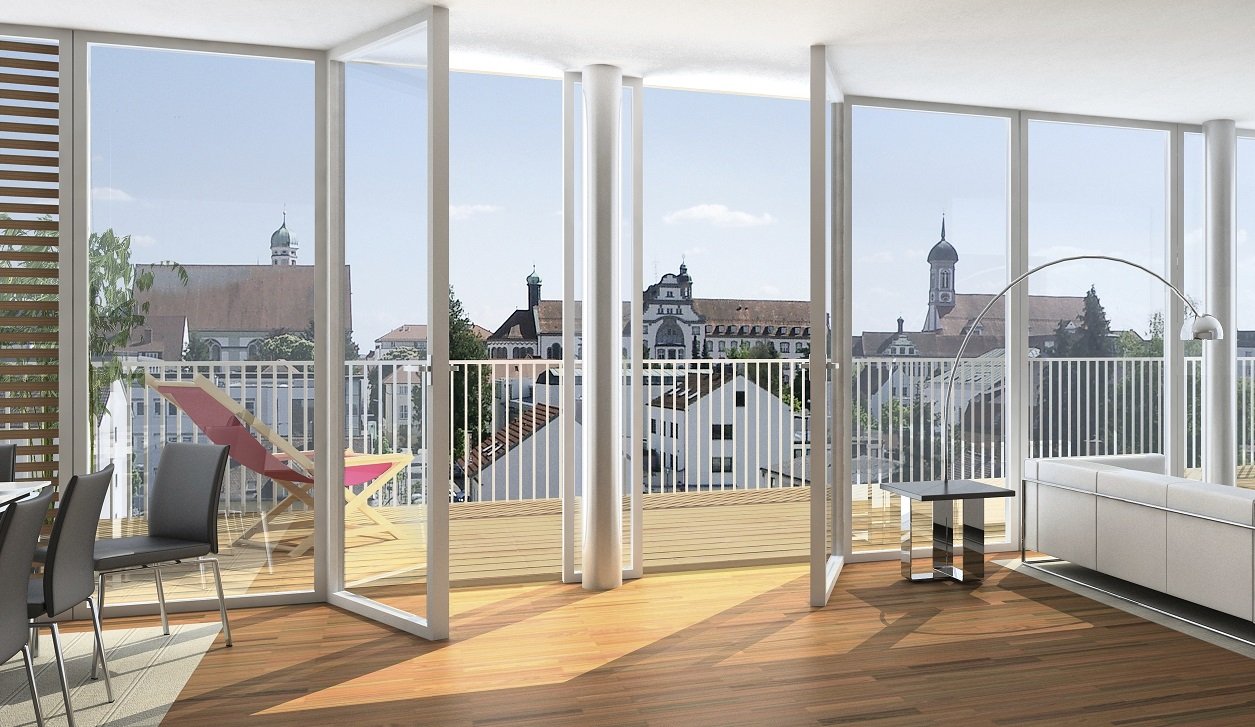 Ventilation is one of the most underrated aspects of home care, but its importance cannot be overlooked. Many people focus on cleaning, organisation and the aesthetic appearance of their home, but forget that fresh air is the foundation of a healthy and comfortable home. In this article, we will look at the importance of ventilation in the home and what its main benefits are.
Improves air quality: One of the main reasons why ventilation in an apartment is essential is to improve the air quality. Over time, rooms accumulate dirt such as dust, pollen, dust mites and other allergens. In addition, dangerous substances such as chemicals from cleaning products or carbon dioxide from the exhalations of people and pets can accumulate in the air. Regular ventilation helps to remove these pollutants and provide fresh, healthy air for your home environment.
Eliminates unpleasant odours: when the environment you live in is not adequately ventilated, odours from cooking, smoke, pets or even stale air can quickly build up. These unpleasant smells can be disturbing and negatively affect your comfort and mood. Ventilation naturally removes odors and keeps your environment fresh and pleasant.
Preventing mould and damp: Dampness is a common problem in many homes, especially bathrooms and kitchens. Excess moisture can lead to the growth of mold, which is not only unhealthy but can also damage your home's furnishings. Regular ventilation helps to remove moisture and reduce the risk of mold growth, which helps to maintain a healthy environment.