TOP 5 most popular interior styles, or what is yours?
11. 5. 2023
Return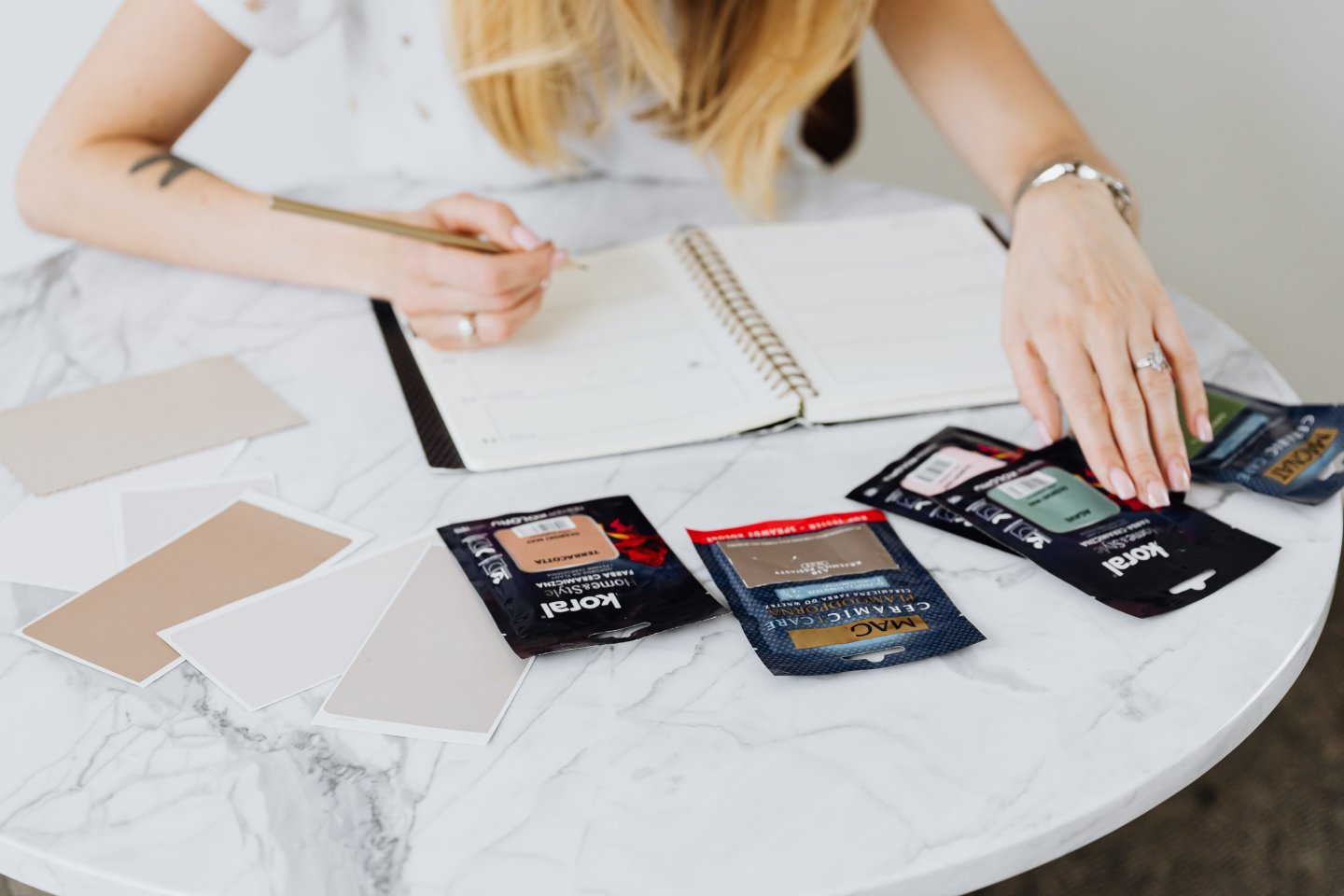 You don't want to pay an expensive interior architect or designer to design the interior of your new apartment, but you're a little confused about which way to go? We've picked out 5 beautiful styles that you're sure to choose from. Come and get inspired with us!

Glamour
A luxurious feel? Glitz, glitter, beautiful colours and tasteful flamboyance? That's the modern glamour style - a big trend in interior design today. It stands out beautifully in an apartment with high ceilings in a classic apartment building in locations such as Vinohrady, Žižkov or Karlín. Typical colours for this style are black, white, shades of purple or pink. You won't go wrong with emerald green or dark blue either. These beautiful colours will elevate the interior on their own, so in the end, all you need to do is add the necessary sparkly accessories in the form of a crystal chandelier, candlesticks or other decorations and you're done.

Rustic style
Or the charm of old times. Surrounded by an interior in this style, you will feel very relaxed and homely. If you love natural materials like wood, stone, glass or metal, this style is totally right for you. Beautiful stone tiles on the floor or walls, solid wooden beams on the ceiling, simple furniture and soft natural colours or rattan accessories will give you a cosy interior with a romantic touch.

Boho style
Artistic and unconventional... . This is the Boho style - it is for all dreamers, lovers of travel, open-minded people with a taste for discovering new things. Comfort and relaxation are dominated by bold colours, bohemian patterns and interesting accessories from the most diverse parts of the world.
Boho style loves wood, leather, rattan, stone, terracotta, jute and bamboo, and traditional fabrics such as linen, wool and cotton will look more modern with muted colours. The great advantage of the boho style is that you have unlimited room for self-expression.

Art deco
I'm sure you're all familiar with the legendary film starring Leonadro DiCaprio - The Great Gatsby. Here we go back to the turn of the 1920s and 1930s, when this style originated in France thanks to a combination of Art Nouveau and Cubism. The foundation is based on luxurious materials such as exotic woods, precious stones, velvet or furs complemented by bold colours, decadent details, geometric patterns, metallic surfaces or symmetrical patterns and lots of visually interesting accessories. A beautiful example of the Art Deco style in our region is the Alcron Hotel by architect Alois Krofta.

Minimalism
Black and white, but also other neutral and muted colours, more space, little furniture, lots of airiness and minimal accessories - this is the minimalist style. Beauty and simplicity. A minimalist apartment will delight anyone who is tired of dusting off the decorations on display, tripping over a superfluous piece of furniture or spending time knocking over dozens of cushions. Do you recognize yourself? This is the perfect place for you.
Come and choose your new home, where you will be able to realize your style. The Pod Karlovem Residence offers spacious apartments from 2+kk to 3+kk, including duplexes, from which everyone can choose. For more information about the offered apartments, please visit www.podkarlovem.cz.
*Source of photos: pinterest.com